The 22Q Texas Family Camp & Retreat
22Q Texas will host the 8th annual family camp/retreat on Nov. 3-5, 2017 at Camp For All in Burton, TX.
Today we invite you to help change lives by sponsoring a family. Your donation in any amount can sponsor a specific family you chose, or it can go to any family in need. Please help us make this weekend a reality for every person who wants to attend!
What makes this camp so special? We recognize that when one person faces a challenge it affects their whole family. Our retreat provides a safe environment for those with 22Q and the families who love them. It's often a life-changing weekend. For many it is the 1st time to meet another family affected by 22Q & they realize they are not alone.
Kids participate in fun, challenging activities, building independence & confidence by doing things they thought were impossible. Parents are empowered, educated and connected with a strong support system. Families bond together and leave with renewed strength and hope. But all of this can only happen with the loyal & generous support of friends like you.
The retreat regularly draws more than 100 attendees from Texas and beyond. Retreat expenses for 2017 are expected to exceed $20,000. Families attend at little or no cost, with all meals, lodging & activities provided. This year families will be asked to pay $50 per person to attend the retreat. While this is a small percentage of the actual cost, many families are unable to pay this on their own. Your donation today can make 22Q Texas family camp a reality for them! Thank you for supporting 22Q Texas and the families we serve!
For all questions, please email us at 22qtexas@gmail.com.
Retreat registration:  http://events.constantcontact.com/register/event?llr=zprf5wjab&oeidk=a07eefaena7e91931ca
Join our Crowdrise fundraiser here:  https://www.crowdrise.com/o/en/team/2017-22q-texas-family-camp-fundraiser
Thank you for being a friend of 22Q Texas!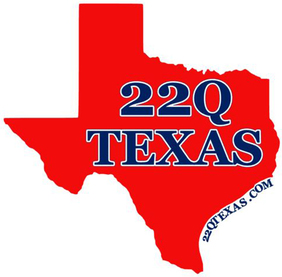 22Q Texas/VCFS Texas Inc. is a 501c3 organization, run by volunteers whose families are affected by 22Q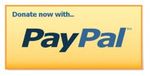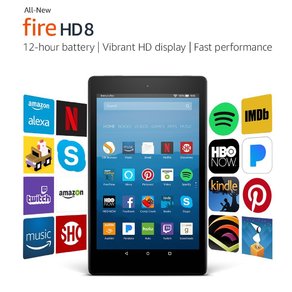 Donate to 22Q Texas and you'll be entered to win a Kindle Fire HD! TWO lucky winners will EACH receive a Kindle Fire HD (8", 16gb, black). Your name will be entered one time for each $5 donated. All proceeds raised in the Kindle Fire HD giveaway will go directly to benefit individuals and families affected by 22q11.2 chromosome differences.
Donate $5 to be entered
Kindle giveaway ends on Saturday November 4th, 2017. Drawing will take place at the 22Q Texas Family Camp & Retreat on November 5th, 2017. Winner need not be present to win. One Kindle per person. The winning tickets will be announced at the retreat, and the winner will be notified via email and posted here and on our facebook fan page, www.facebook.com/22qTexas/
Click "Donate" below to Enter Kindle Fire HD Giveaway!
E-News
Subscribe to be updated on 22Q Texas/VCFS Texas, Inc events, announcements, news, and info.